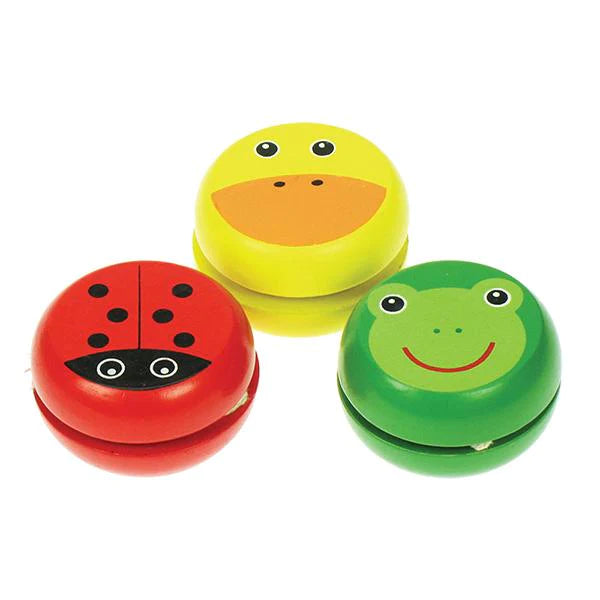 Animal Yo-Yo
Regular price
Sale price
$5.95 AUD
Unit price
per
SAVE
Sold out
Fun, colourful yoyo's that are just the right size for little hands.
These classic wooden yo-yos make a great travel toy or party bag treat.  The kids will spend ages learning how to use it and when they know how they will love showing off their new skill!
Helps to develop dexterity and co-ordination. Made from high quality, responsibly sourced materials.