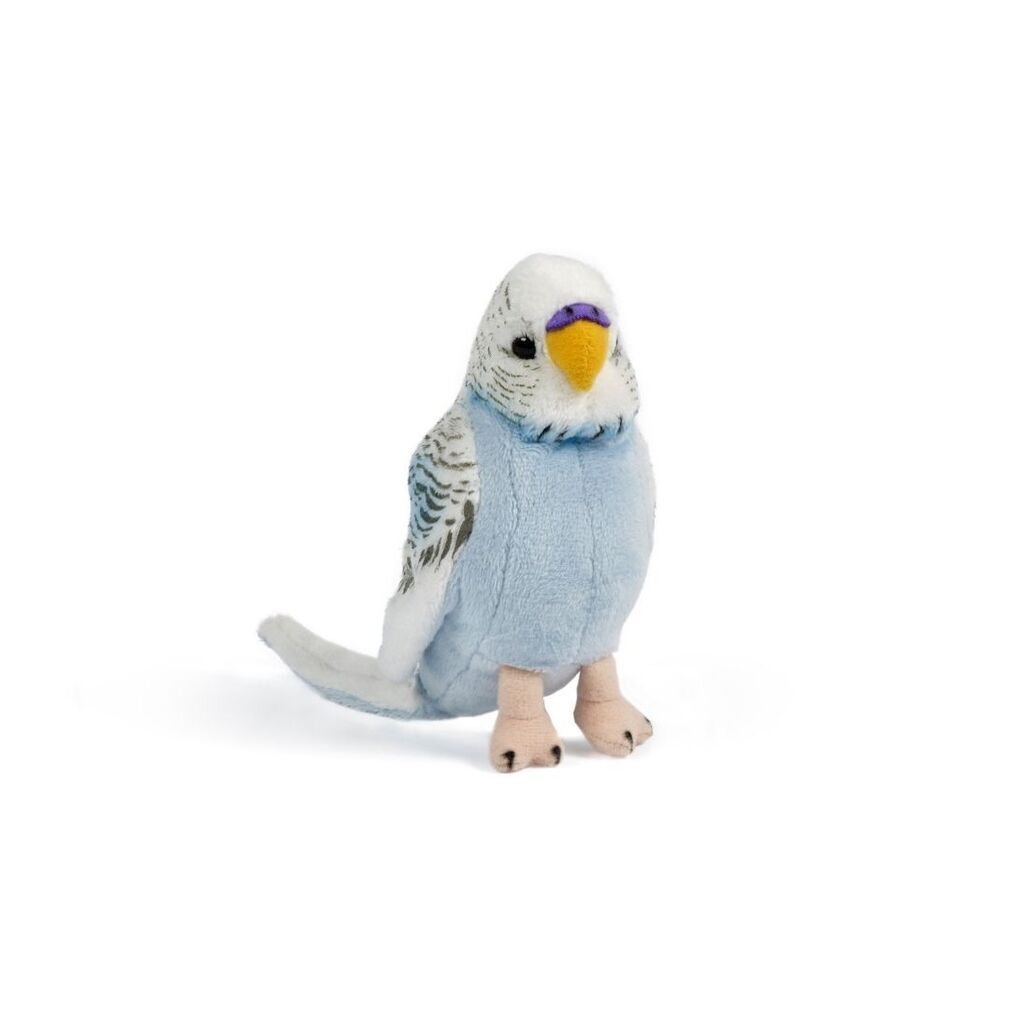 Blue Budgie
Regular price
Sale price
$24.00 AUD
Unit price
per
SAVE
Sold out
The Living Nature Blue Budgerigar Soft Toy (with Sound), is a must-have for bird lovers of all ages. This premium plush toy brings the beauty and charm of budgerigars right into your hands. Crafted with exceptional attention to detail, this budgie soft toy captures the essence of these delightful companions.

Imagine cuddling up with this adorable budgie soft toy, made with the finest materials for a truly luxurious feel. Its vibrant blue colour is eye-catching, reflecting the stunning plumage of a real budgerigar. Run your fingers over its soft velvety textures and gaze into its expressive eyes—it's like having a real budgie by your side!

But that's not all—the Living Nature Blue Budgerigar Soft Toy offers an interactive surprise. Squeeze its plush body, and you'll be greeted with the cheerful chirping sound that budgerigars are known for. It's a delightful feature that adds an extra layer of fun and playfulness to your experience.

Whether you're a bird enthusiast or looking for a unique gift, this budgie soft toy is sure to bring joy and excitement. Its lifelike design, premium quality, and enchanting sound make it a standout choice among plush toys. Add a touch of nature to your home and let this adorable budgie soft toy brighten your day.