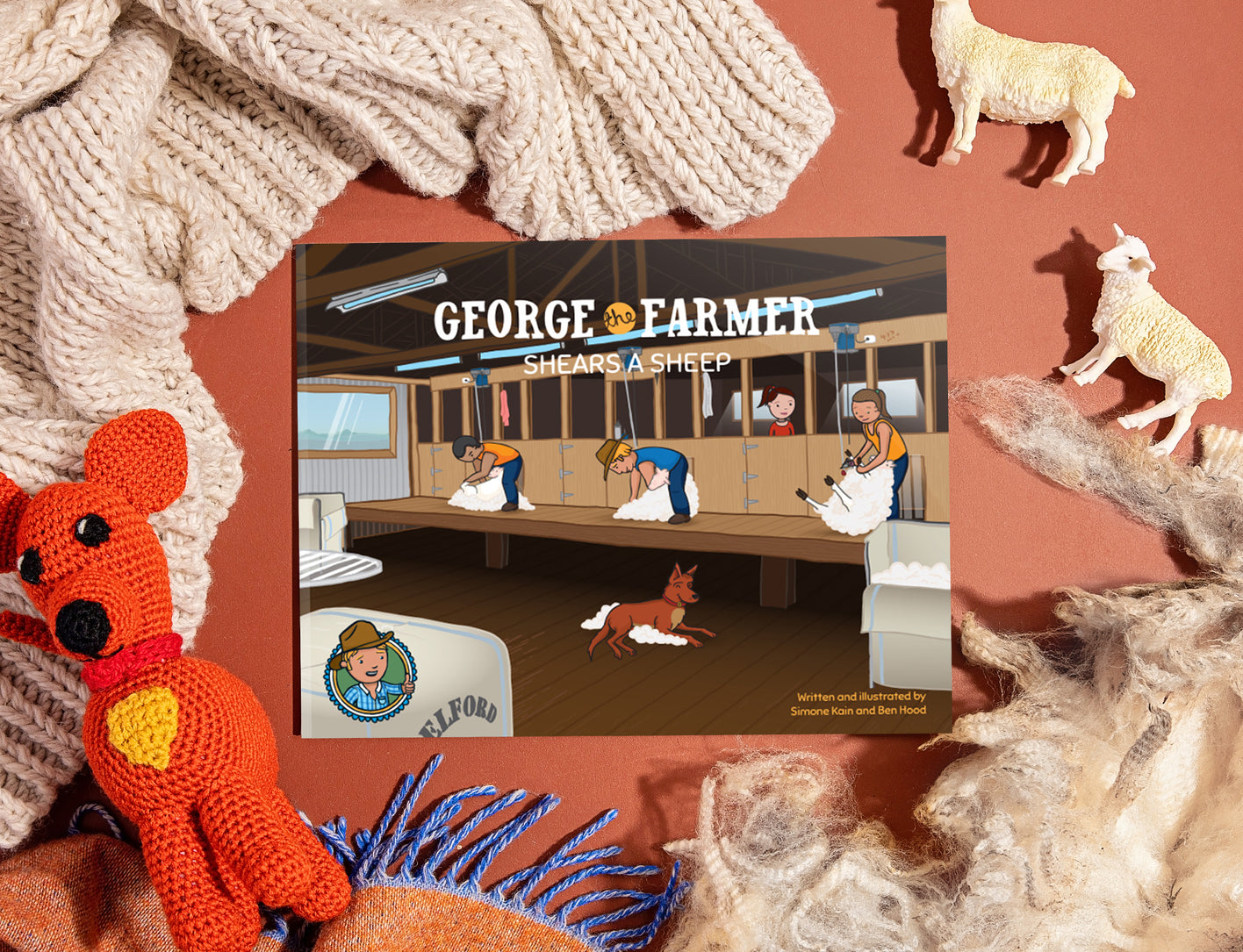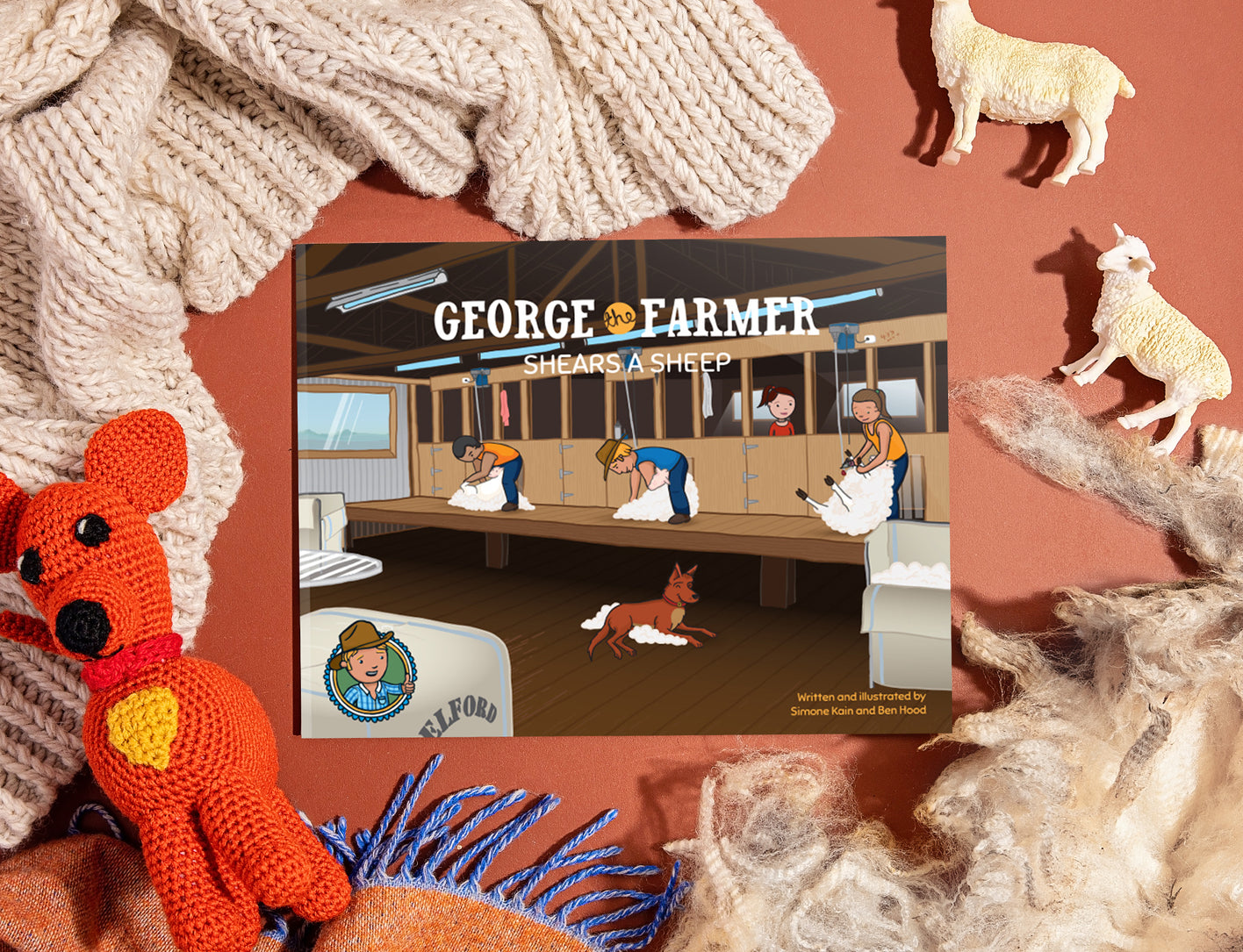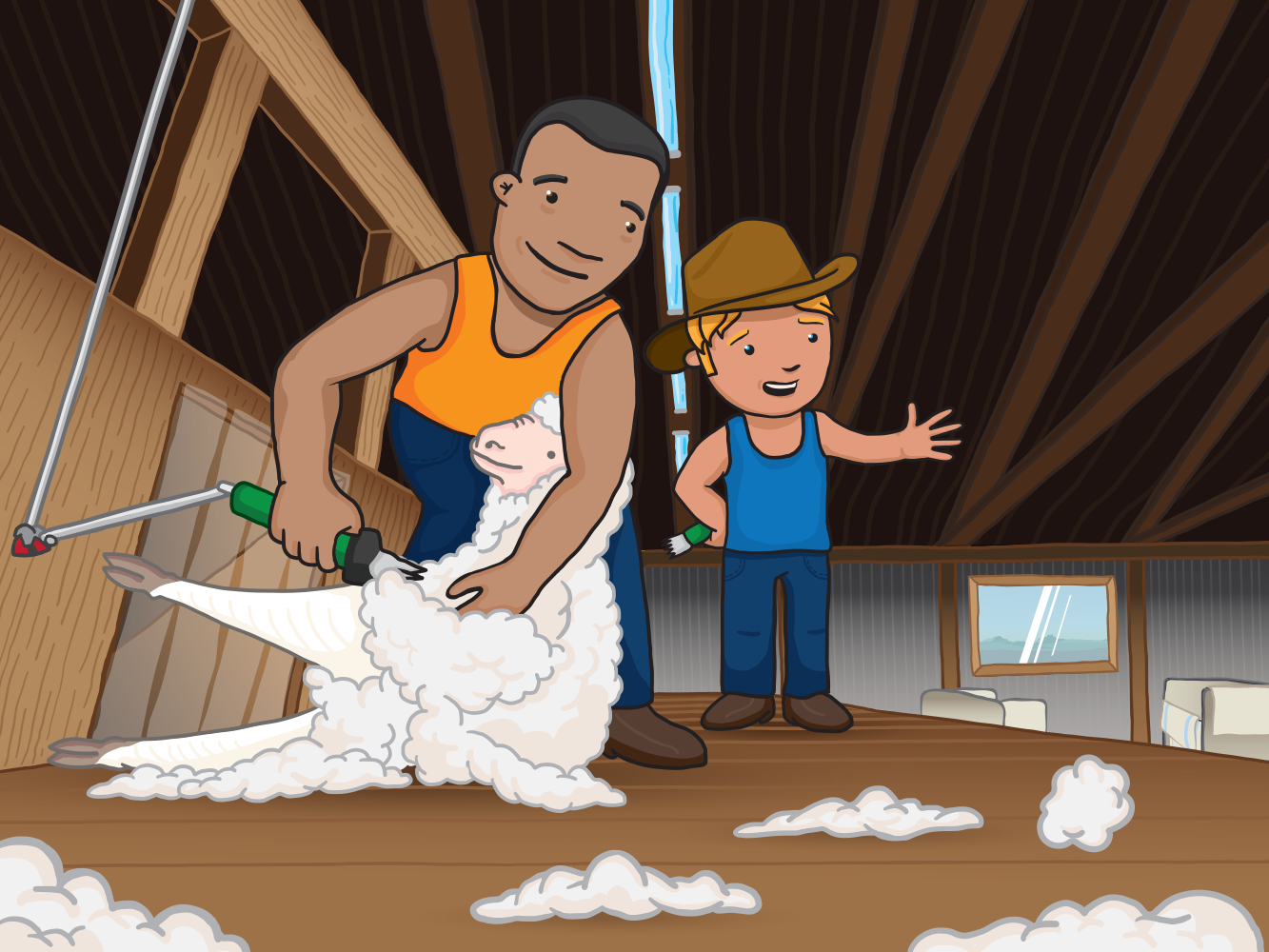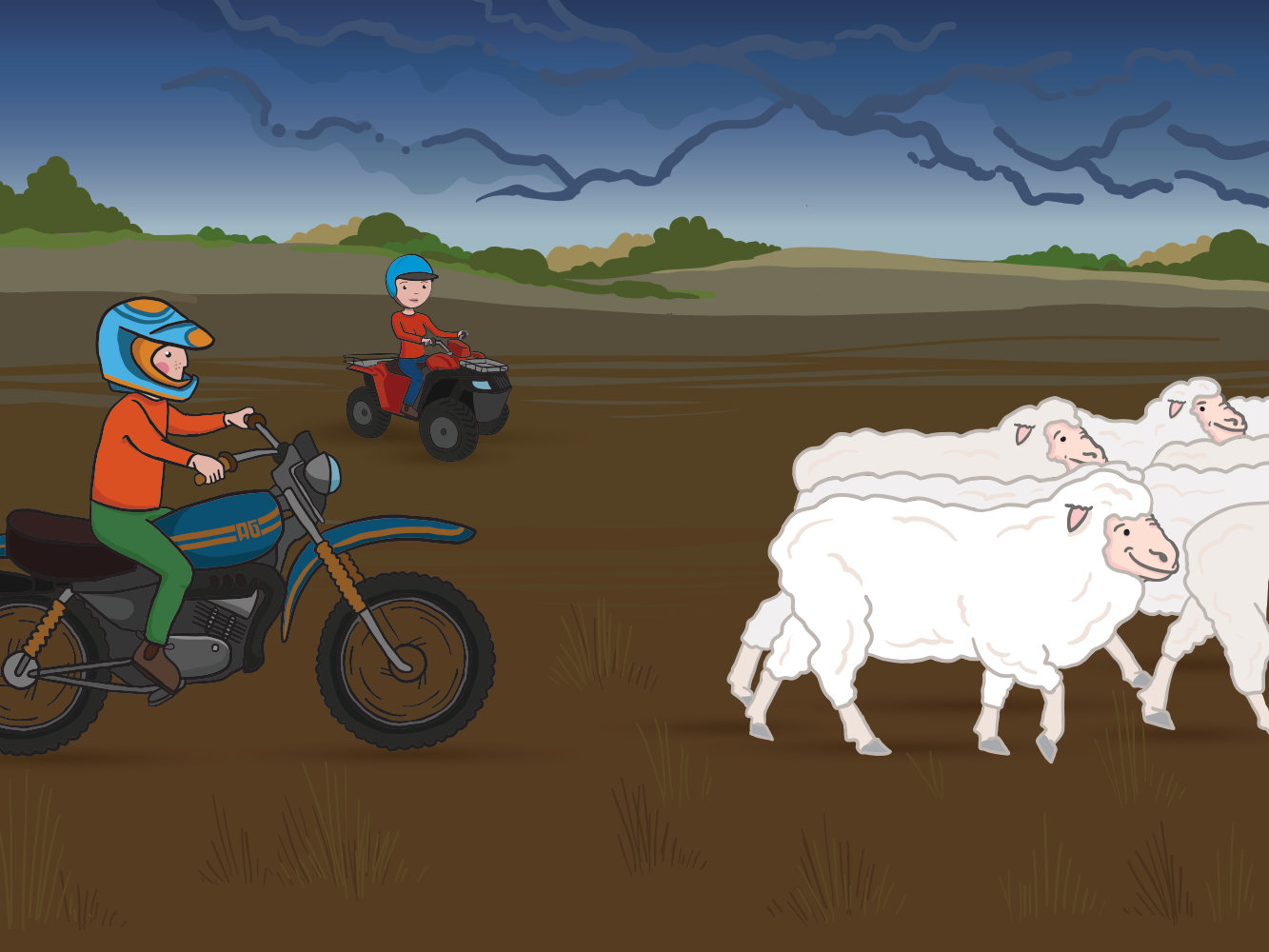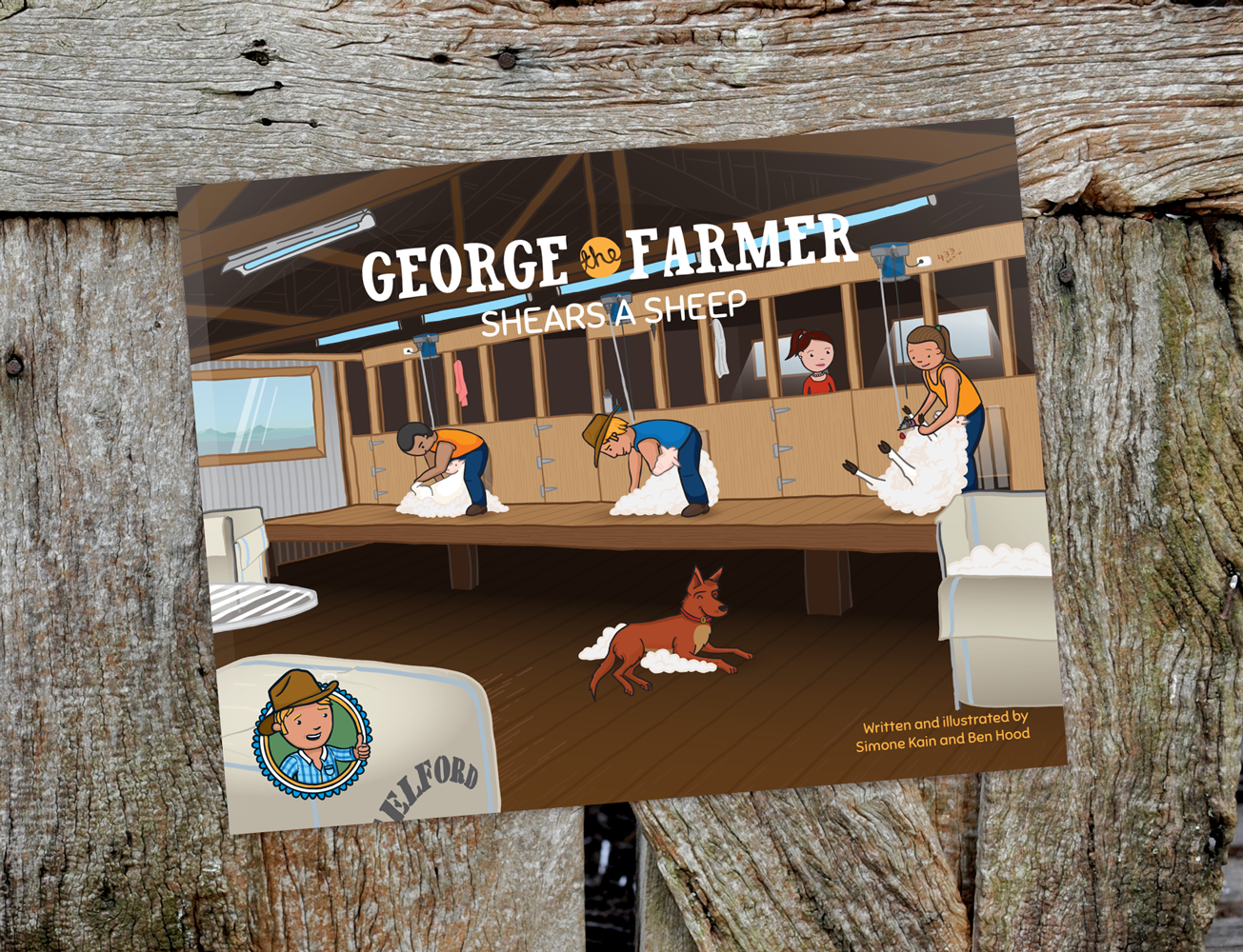 Books
George the Farmer Shears a Sheep Picture Book
Regular price
Sale price
$20.00 AUD
Unit price
per
SAVE
Sold out
The perfect picture book for your animal-loving littlies featuring the entire Farmer family plus Will the Woolclasser and Susan and Kev — the gun Shearers from New Zealand! "Shearing is in full swing at the farm, but will George get home from cricket in time to help Ruby and Lucy get the sheep under cover before the rain sets in?"
This is the second book in the George the Farmer series. At 32 pages in length with 14 full-page, colour illustrations, it's the perfect, fun way to teach kids about the benefits and uses of wool, while also showing how shearer's carefully shear a sheep. If you love this book, make sure you check out our hit song, 'Mate, where's my next sheep?' on iTunes, Google Play Music or Spotify.
ISBN: 978-0-9941942-1-3
Printed in South Australia on paper from well-managed forests using environmentally friendly vegetable-based inks.
Profits from the sale of this book are used to create freely available curriculum-aligned educational resources for teachers to use in the classroom to educate children about farming where food comes from. Take a look at our educational farm resources.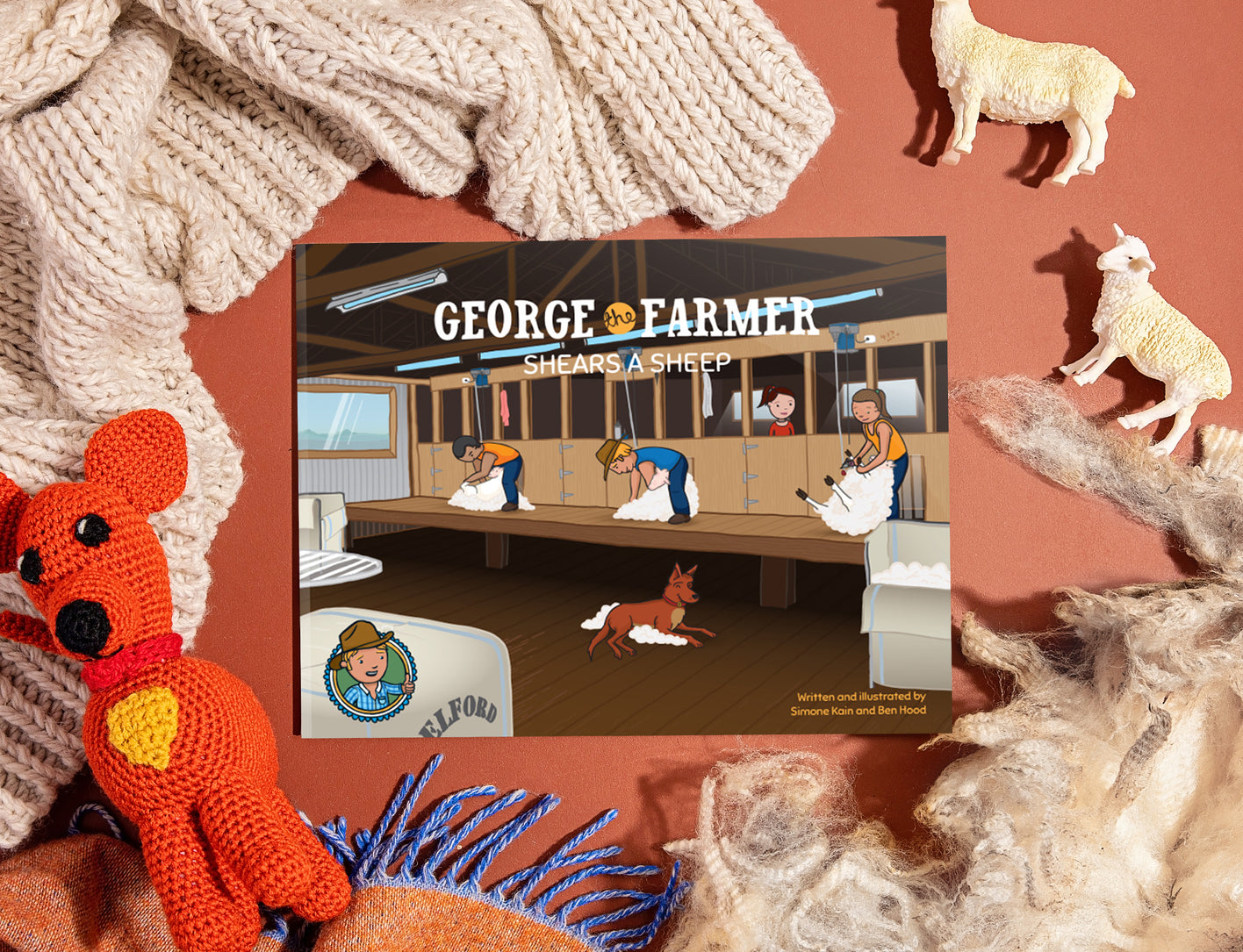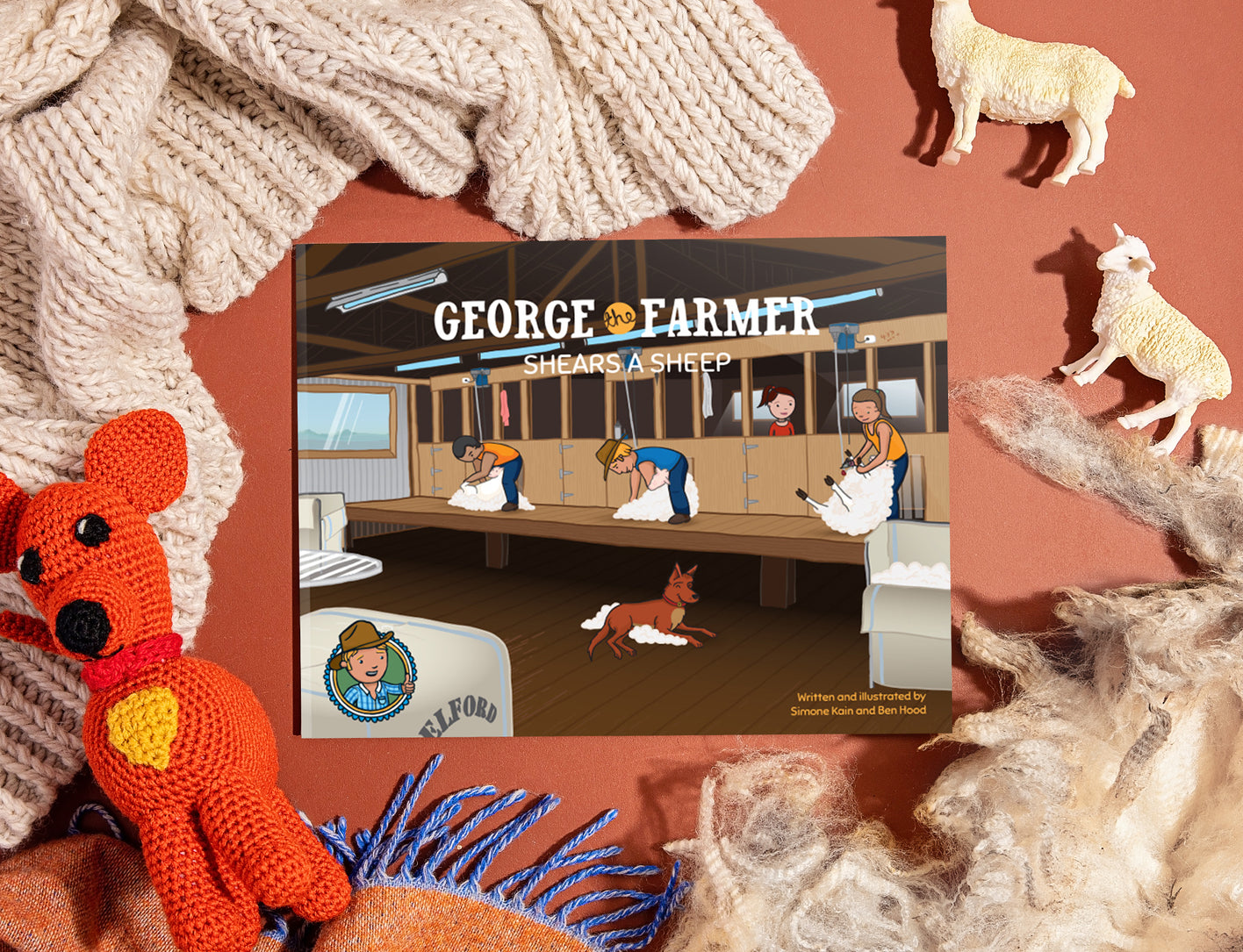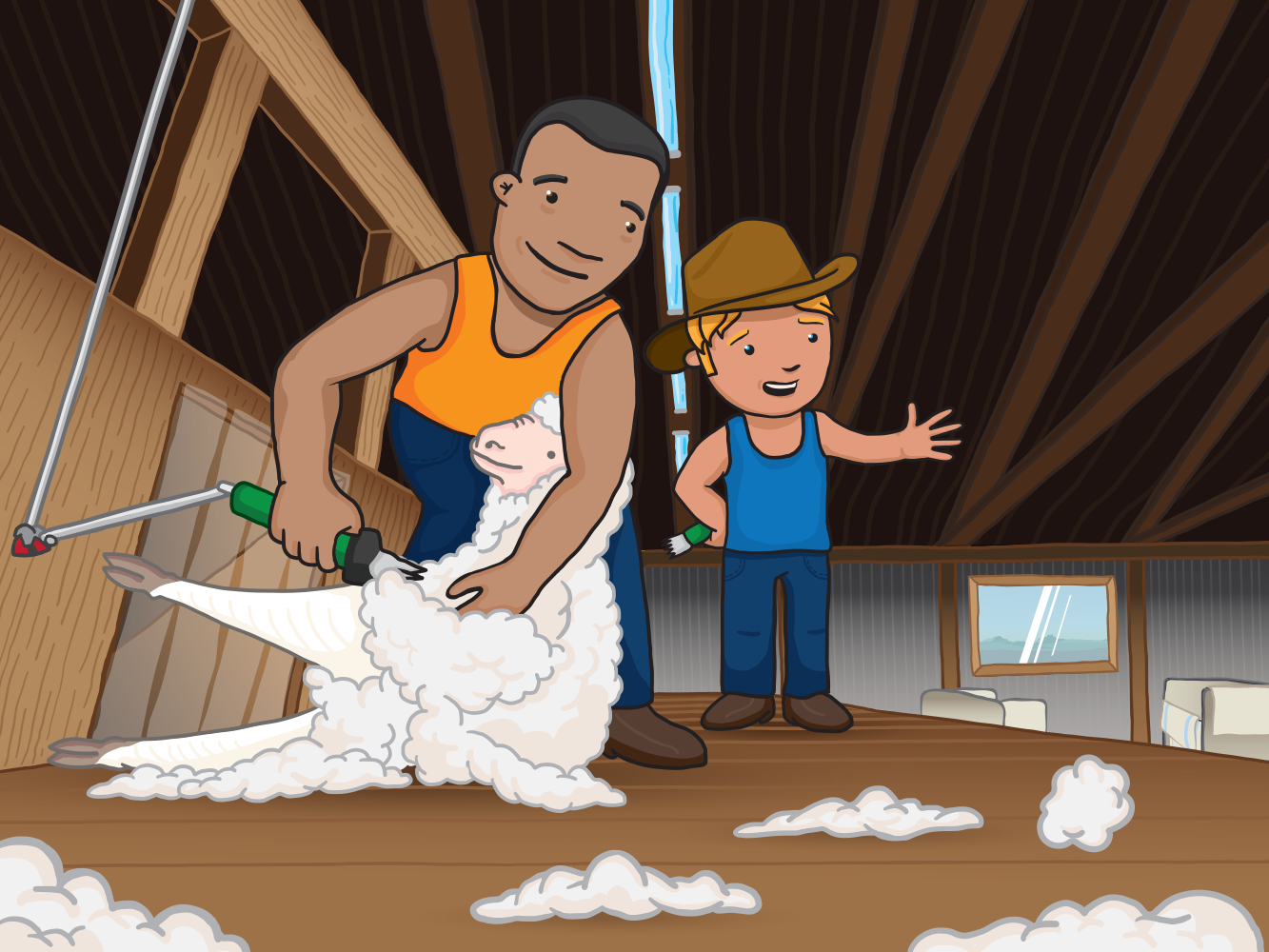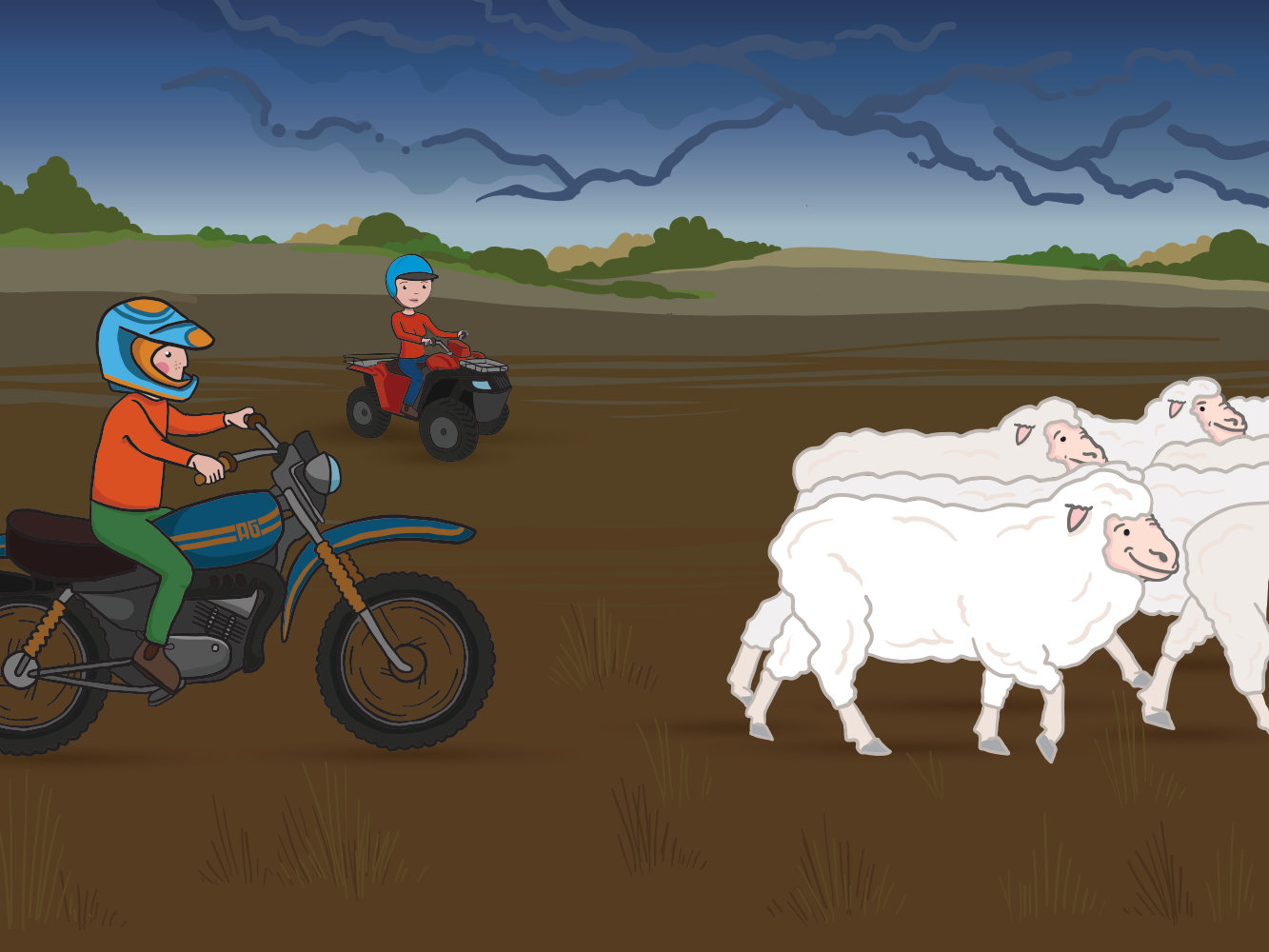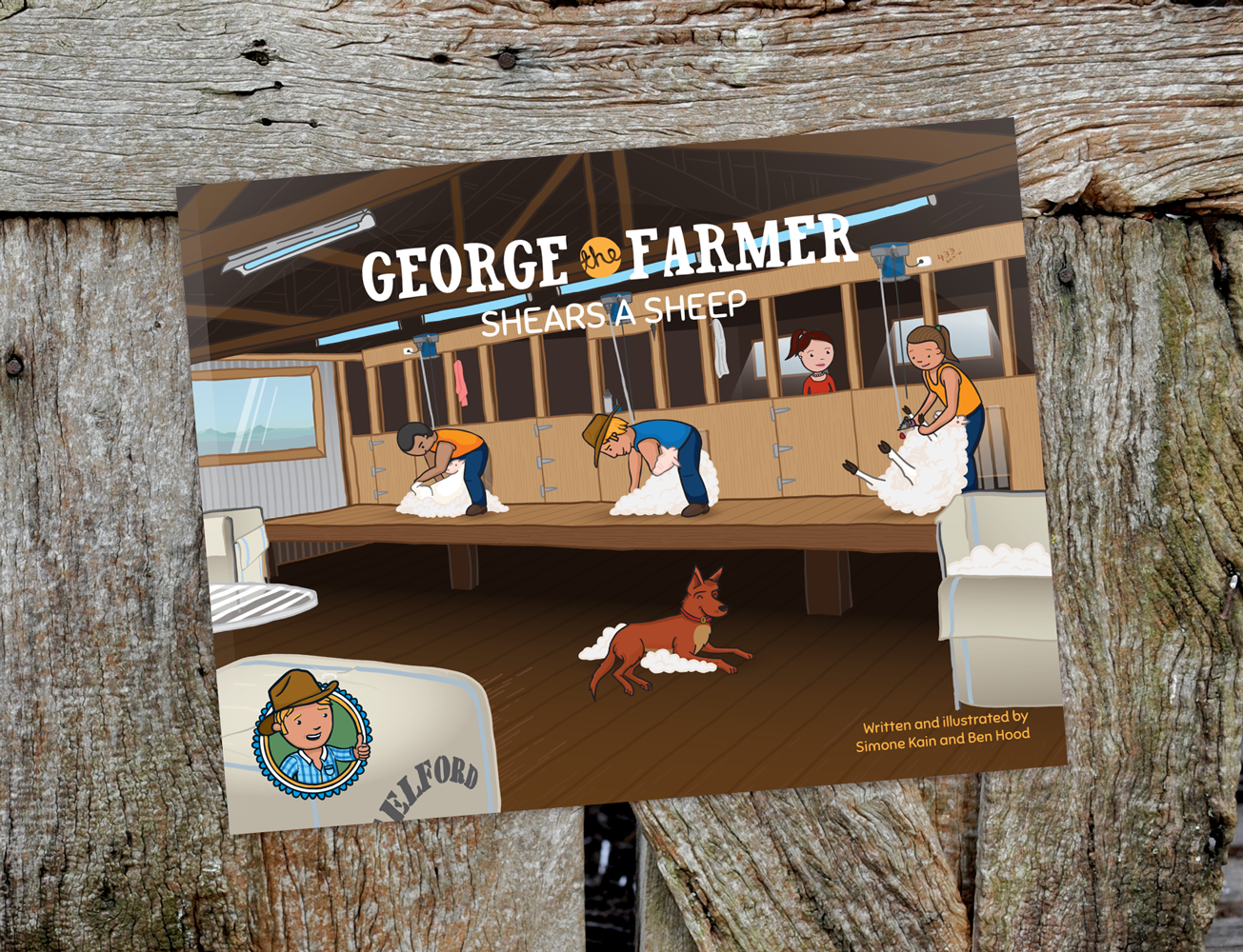 32 pages | 14 illustrations | Released in 2015